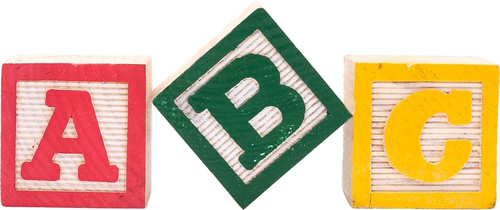 Little Paws Preschool Open House

April 22, 2021
1:15 – 2:00 p.m.
Little Paws Preschool provides a curriculum aligned with the New Jersey Preschool Teaching and Learning Standards, as well as utilizing components of the Creative Curriculum. Structured within a play-based developmentally appropriate environment, our vision is to guide children to their fullest potential by embracing their unique qualities, interests, and abilities. In our classroom, children will develop positive feelings toward learning and build self-esteem as they engage in play, small group instruction, and large group activities. The Little Paws Preschool is housed at the Frenchtown Elementary School and offers school-based participation in: Music, Physical Education, Art, Library and World Language. The Little Paws Preschool program is an inclusive classroom setting and accepts typically developing children and children with mild disabilities.
Little Paws Preschool is a full day program
Monday – Friday 8:30 a.m. – 3:10 p.m.
Please call the main office at
(908) 996-2751, ext. 7209,
to register for our open house.
Please note that masks and social distancing protocols are required to attend.
Hope to see you there!