Friends and Families of Frenchtown School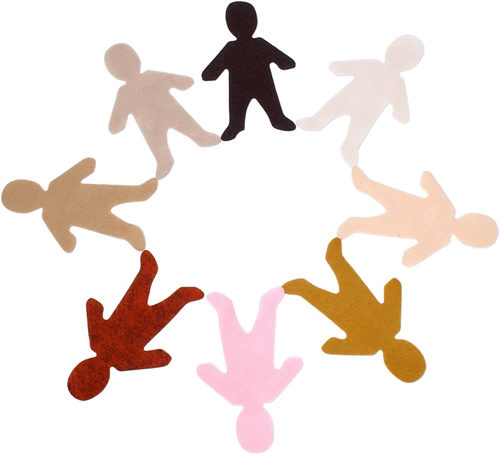 Dear Friends and Families of Frenchtown School,
Although our recent focus may have appeared to be solely on closing out the 19/20 school year and graduation, please know that our school district, board, and administration are well aware of the difficult circumstances happening throughout our country. We applaud the measures the Frenchtown Community has employed in their coming together to stand against inequity and injustice. We will be working with community leaders and volunteers to create plans that will directly assist Frenchtown School in continuously improving and reinforcing positive character traits such as respect, acceptance, caring, compassion, empathy, kindness, responsibility, among our educational family. We welcome your ideas and input.
As you know, during these challenging times, one of the best things we can do for our children is to continue to model and demonstrate those positive character traits in our own homes. As a community of learners, we do our best to "work hard, be kind" every day. It is time to demonstrate this in all we do and to support one another in doing the same.
Our district staff members continue to be a support system for the students and their families. Our school district is a wonderful resource for supporting families in having difficult conversations with children. Please feel free to reach out to us as needed.
Here are a few resources that you may find useful:
https://www.apa.org/topics/talking-children
https://www.commonsensemedia.org/blog/explaining-the-news-to-our-kids
Additional information is available through the NJ Department of Education. As Dr. Repollet recently stated, "Our students need us now more than ever to hear them, see them, and advocate with them to change institutionalized biases." The NJDOE just released episode 17 of DOE Digest which covers this and other topics related to race, Black Lives Matter, and institutional oppression. It is titled "Opening the Shades - Confronting Systemic Racism".
__________________________________________________________________________