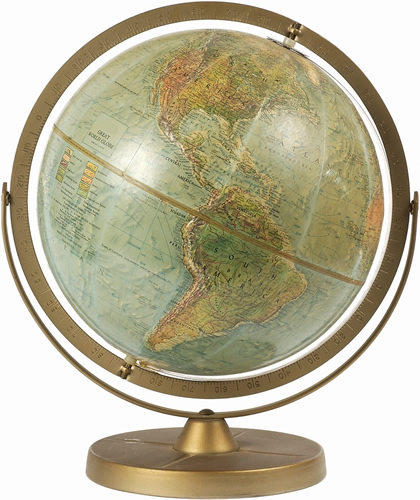 Late Summer Travel and NJ Advisory - July 20, 2020
While none of us are wishing the summer away, I write to bring your attention to the NJ
Travel Advisory List. Many of you may be planning August vacations or are returning your family members to school. We understand you have lives and commitments outside of school.
Individuals traveling to or returning to New Jersey from states with increasing rates of COVID-19 are advised to self-quarantine for 14 days. This includes travel by train, bus, car, plane and any other method of transportation.
If you expect to find yourself in a self-quarantine situation, kindly let us know as soon as possible so that arrangements may be made. Please know that this is not a disciplinary matter, but one of preparedness, health and safety.
---